Providing an array of professional services to government and commercial organizations.
Augustine Consulting, Inc. is a woman-owned small business providing an array of professional services to government and commercial organizations. Our full-service offerings include research, development, engineering, technical support, testing, integration, product support, field support, and analytics.

ACI has a rich history as both a prime contractor serving the federal government and subcontractor providing expertise to industry partners. We have expanded and enhanced our offerings throughout the years to solve our customers' toughest problems. Our team's detailed, thorough approach has consistently netted ACI exemplary contractor performance assessment reports.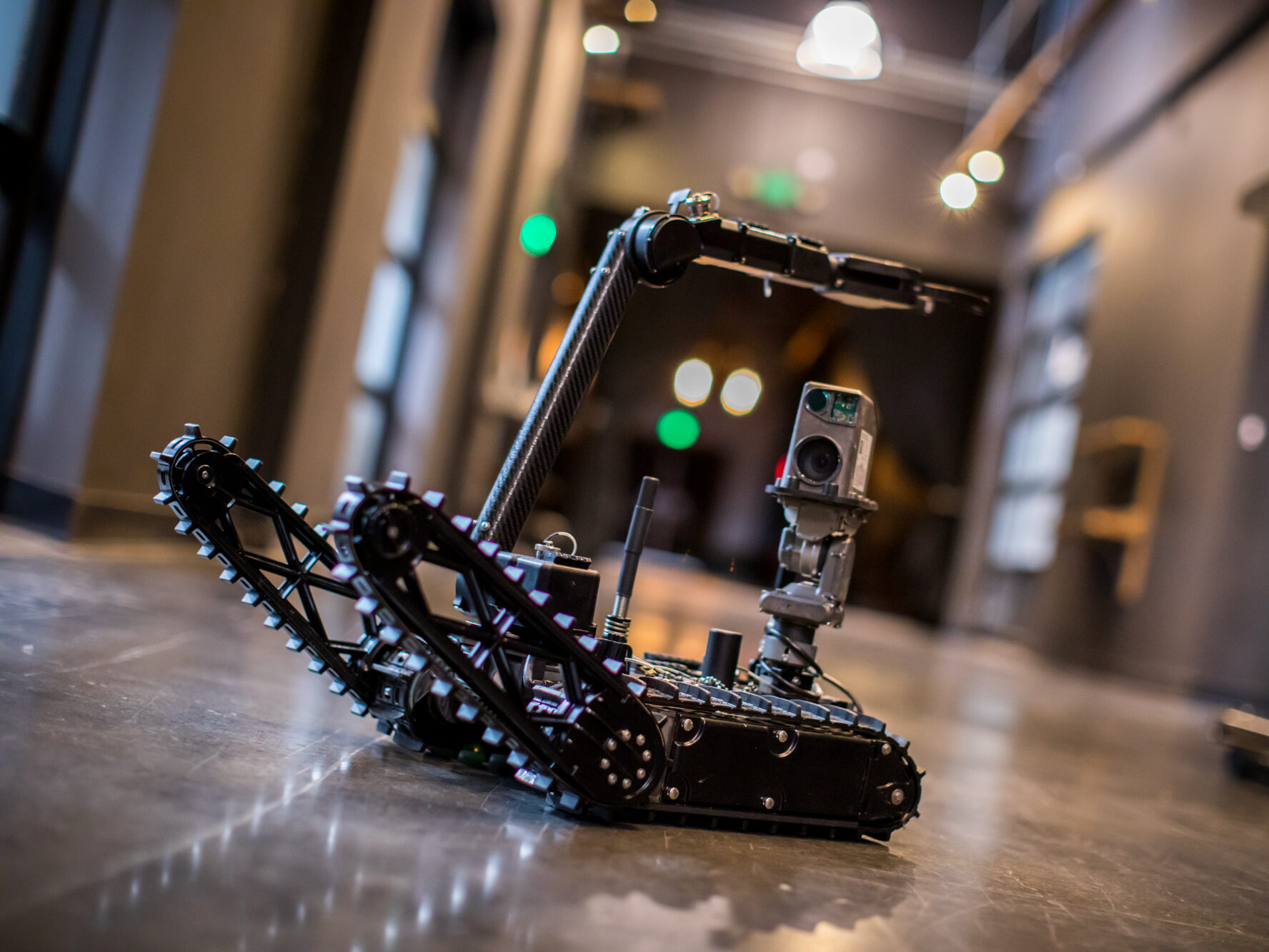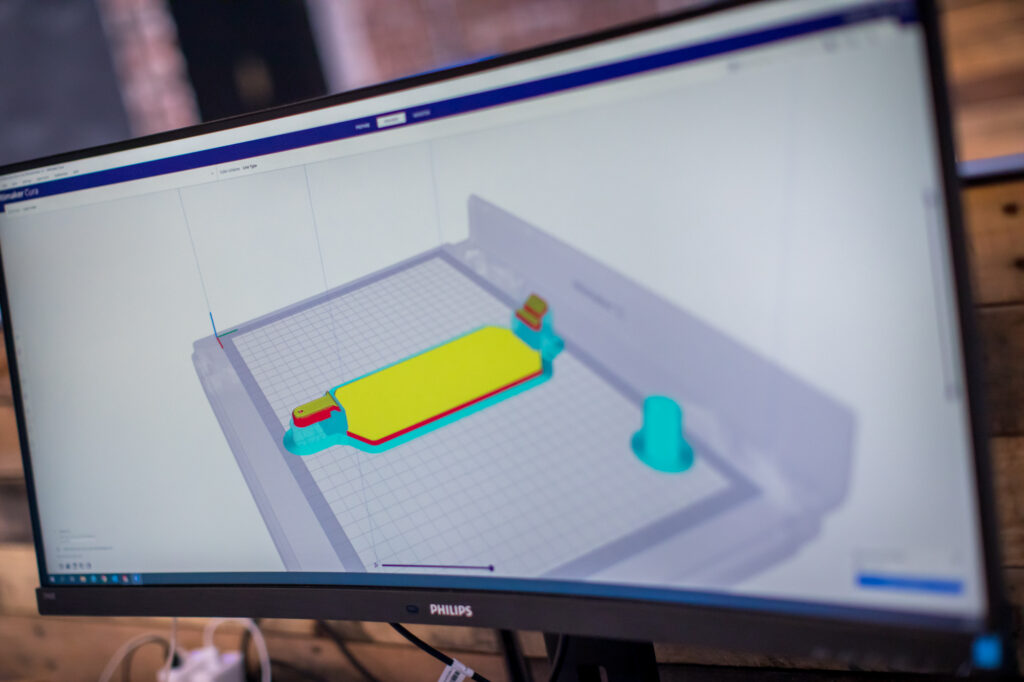 Research & Development
Our R&D team of engineers, scientists, and analysts develop comprehensive systems utilized as part of the U.S.'s strategic deterrent mission. We perform assessments on new and emerging technology to ensure Warfighters have unequivocal technology overmatch.

ACI uses demonstrations and assessments so our clients know whether their systems requirements can be met within project parameters. Our R&D team works with Department of Defense labs, universities, and S&T directorates to integrate technology readiness.
learn more
Engineering and Technical Services
Our engineers provide support throughout the project life cycle. They are experts in identifying, understanding, and solving our customer's mission to ensure their needs are met from the first step in the process to the final one.

ACI provides technical services such as tactical network and cloud architecture, software/hardware design and development, as well as TAK ecosystem development. We offer cybersecurity development, electronic/mechanical computer design, configuration management, and technical writing. ACI specializes in human systems/factors engineering to put Warfighters in the best position to thrive in their mission.
learn more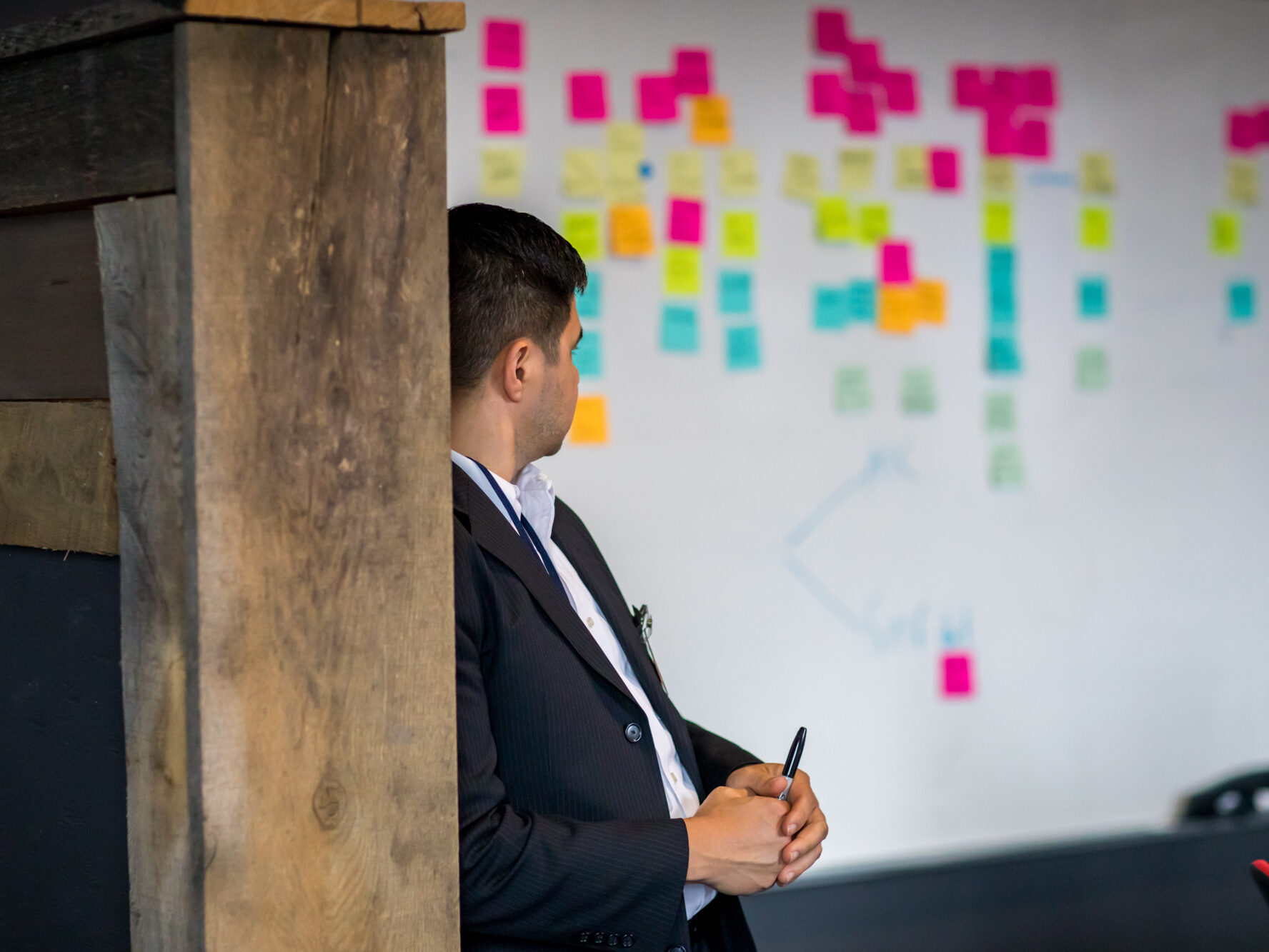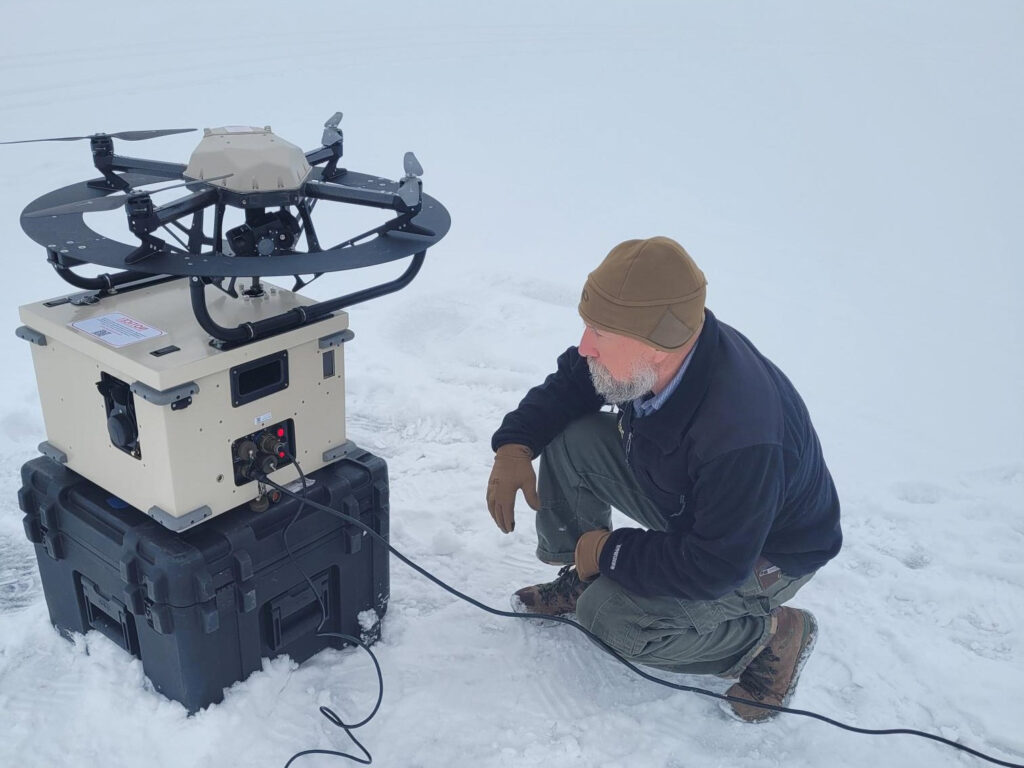 Test and Integration
Whether it's developmental, operational, cybersecurity testing, or beyond, our rigorous assessment methods ensure your project is adequately prepared for launch. The ACI team completes vulnerability checks to shore up any weaknesses while strengthening your project so it's ready for integration and peak performance.
learn more
Product Support Services
Augustine Consulting, Inc. provides comprehensive, hands-on, and multimedia training products for the classroom and field so your teams learn and retain the necessary information to excel. We have the manpower and know-how to build out or build upon your projects. And the facilities plus warehousing capabilities to make operations seamless.
learn more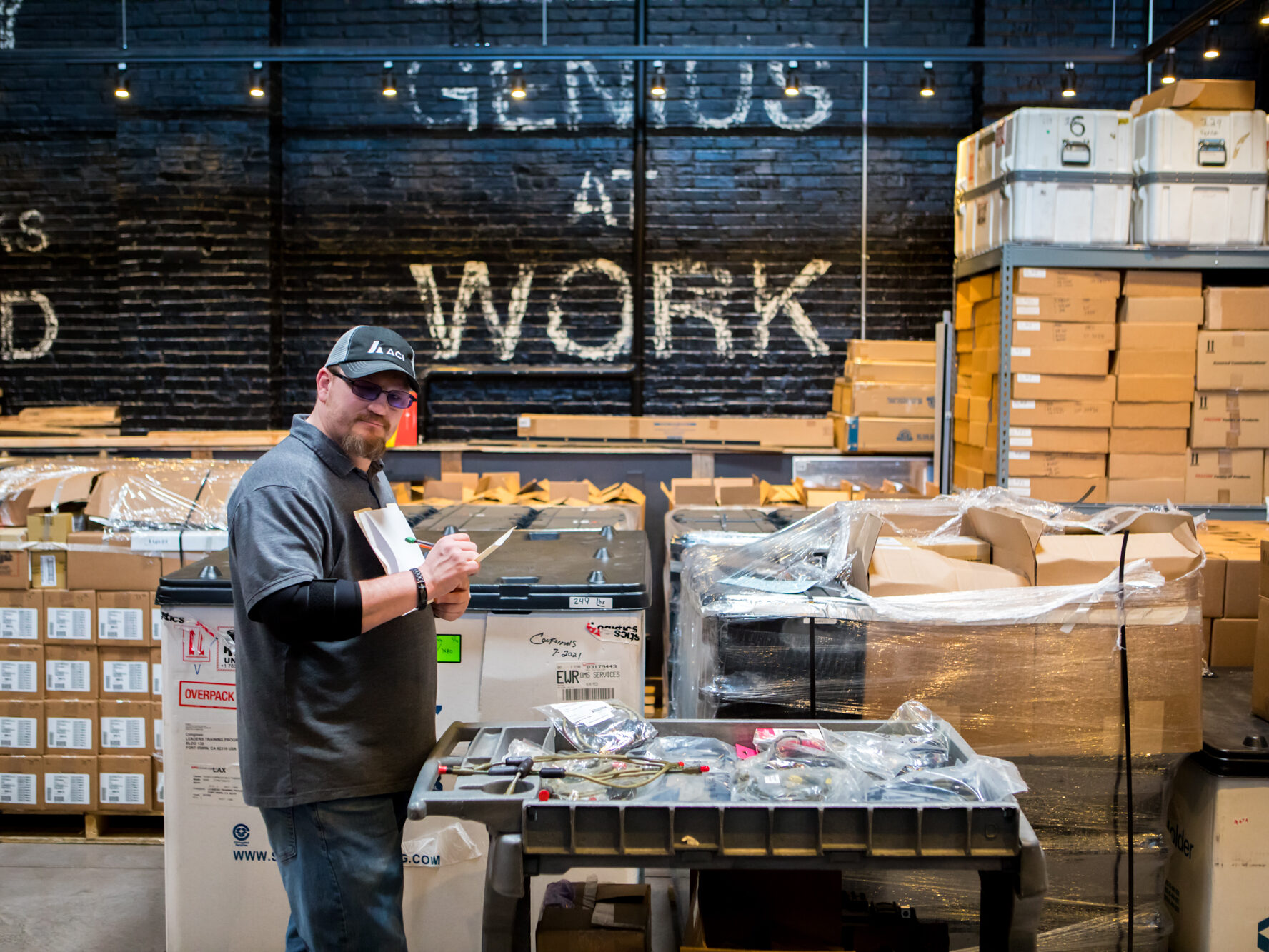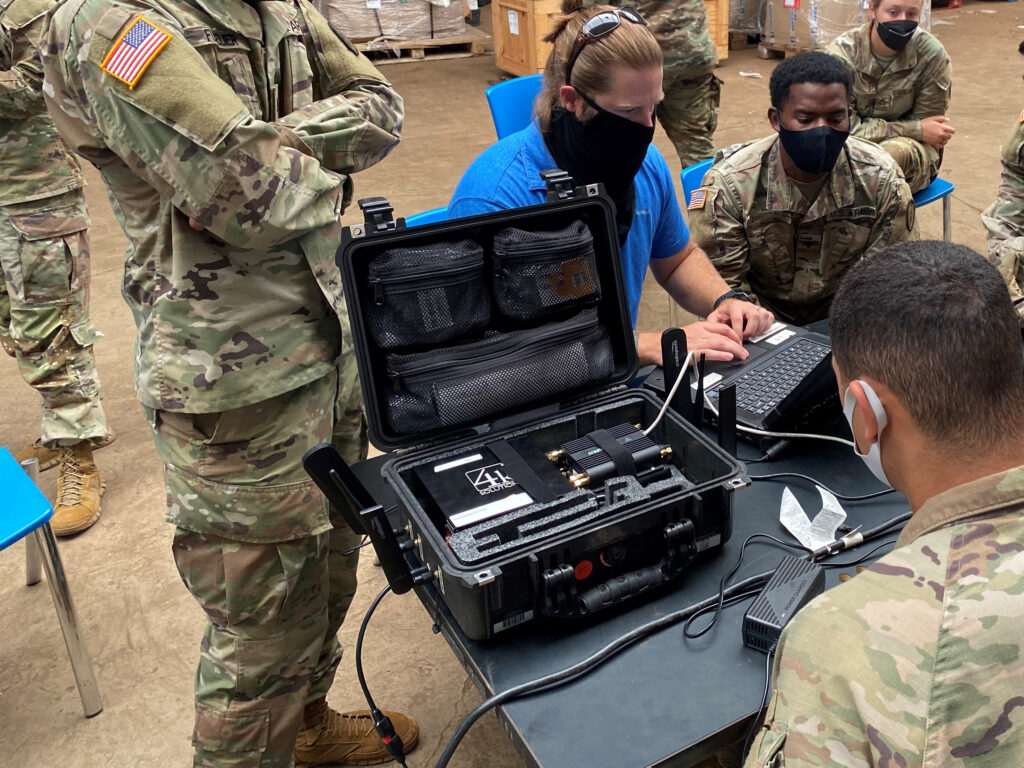 Field Support Services
Domestically and overseas, ACI possesses the capability to accompany forces and provide assistance as needed. Whether your team is in the pre-deployment stage, on-site in the field of duty, or post-mission, we'll be there each moment to ensure efficiency and effectiveness. And our 24/7/365 help desk provides a highly qualified technician for any urgent matters.
learn more
Analytics
ACI performs a broad range of analytics, including JCIDS, operations research systems, engineering, data, and more. Our scientific- and mathematics-based methodologies use algorithms to identify, model, test, and recommend simple solutions to vast problems.
learn more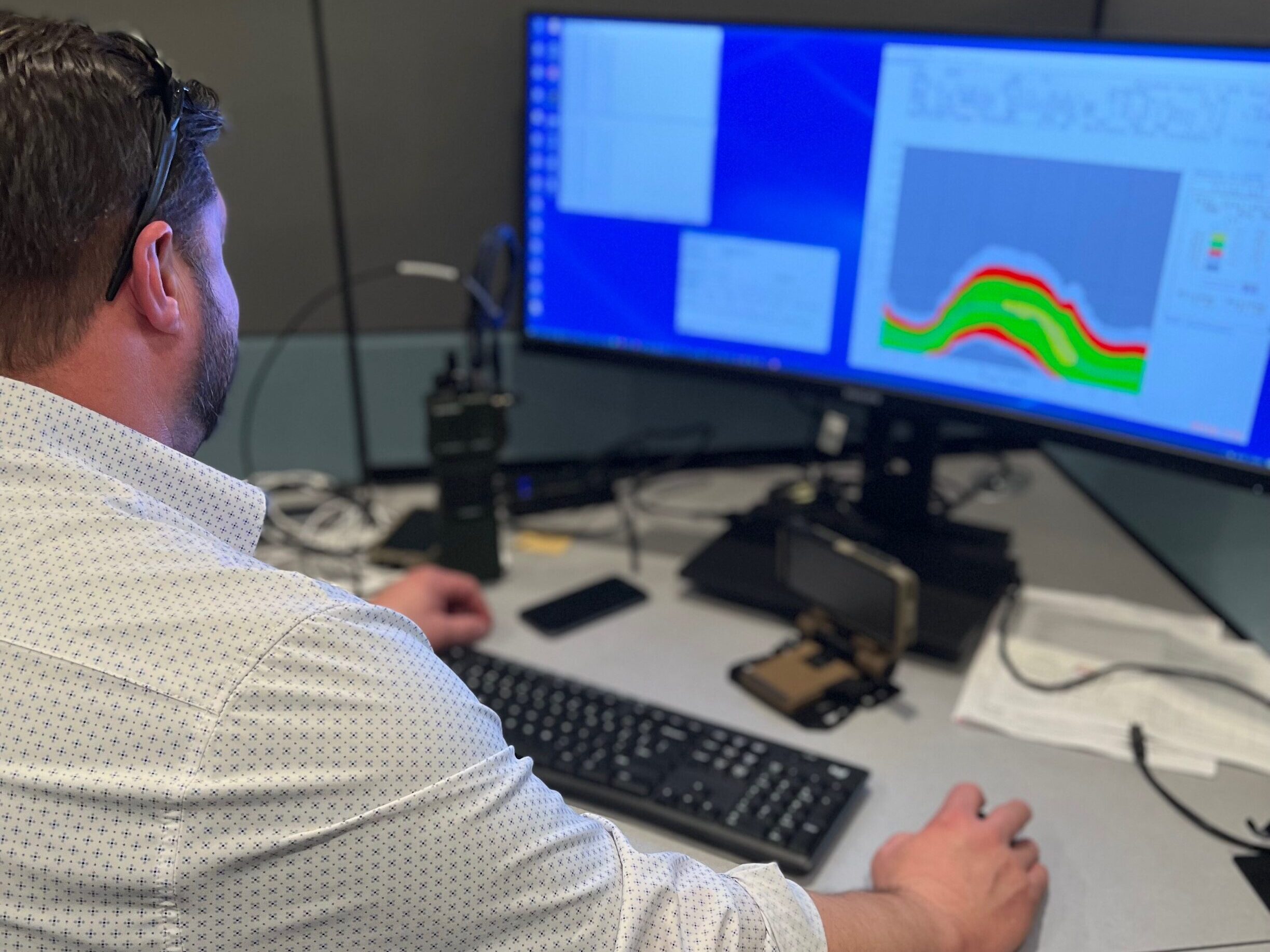 Testimonials