Who we serve
A Trusted Partner for Government and Industry Projects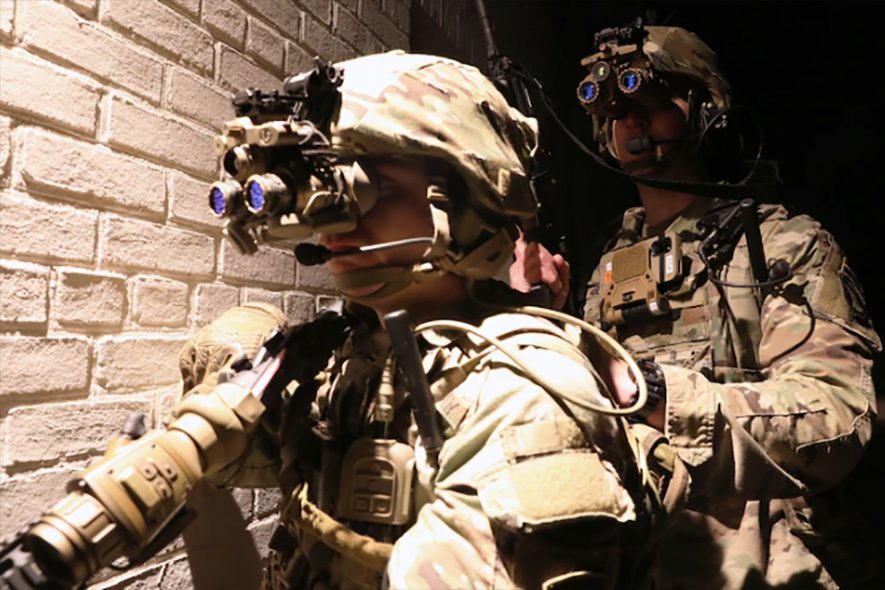 Our Markets
Augustine Consulting, Inc. has cultivated a strong relationship with the U.S. government as a trusted prime contractor, with several departments turning to us to tackle their most critical needs. We have worked with America's Defense, Energy, State, and Homeland Security departments to increase Warfighter survivability.

Additionally, ACI provides niche services, specialized capabilities, and leadership as a subcontractor to our industry partners. Our team is at the ready to assist in your organization's toughest projects, so reach out to us to see how we can help.
We have a strong track record dating back to our company's founding in 2007 of successfully fulfilling contracts and subcontracts tied to the U.S.'s Department of Defense. We've worked alongside the United States Army, U.S. Air Force, Marine Corps, and Special Operations Forces. Increasing the survivability of Soldiers, Sailors, Airmen, Marines, Guardians, Special Operations Forces (SOF) Operators and Enablers is at the heart of what we do and our most critical mission.

Additionally, we've worked with the Defense Threat Reduction Agency and Defense Innovation Unit. Many of our employees were service members themselves. We know the obstacles you're up against because we've gone through them, too.






ACI has a longstanding partnership with America's Department of Energy, specifically the National Nuclear Security Administration and Sandia National Laboratories. We've additionally been awarded contracts by the U.S. Department of State and Homeland Security.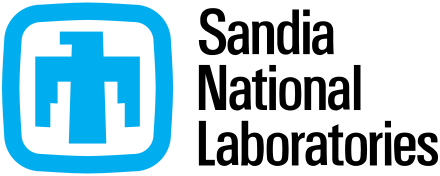 ACI provides direct support to Department of State and Department of Homeland Security Agencies. Providing service to those that protect the homelands.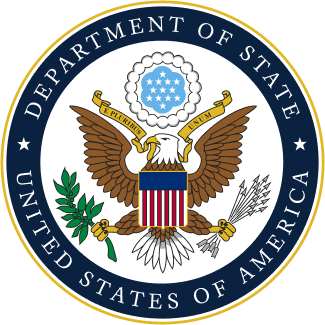 ACI provides direct support to Department of State and Department of Homeland Security Agencies. Providing service to those that protect the homeland.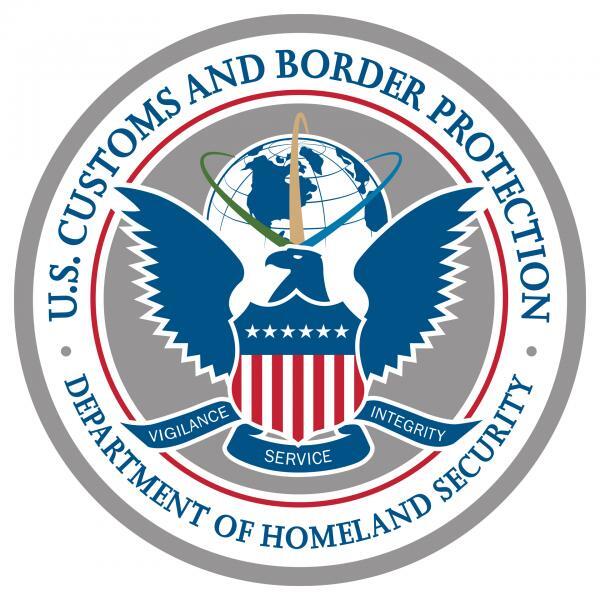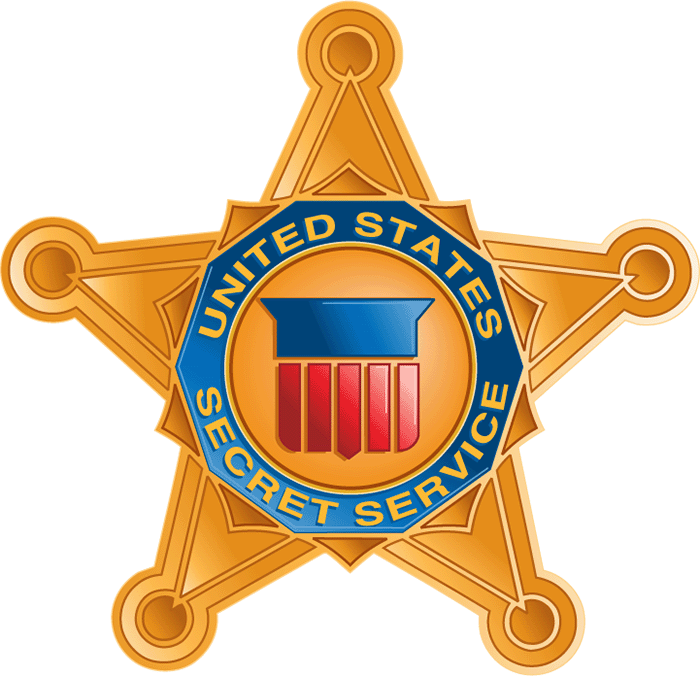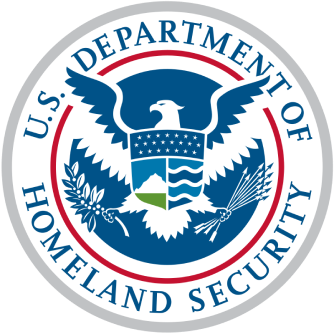 Prime Contracts
Augustine Consulting, Inc. has worked and continues to partner with government agencies on a multitude of prime contracts as a trusted service provider. We're proud to serve our country in this capacity as we work to increase Warfighter survivability and performance. Check out some of the prime contracts we've been awarded below.
Dismounted Soldier Network Aware Applications and Transports (DS-NA2T)
Via this contract, ACI provides insights into operational problems tied to network systems experienced by U.S. military units. Therefore supporting the optimization of network systems to fulfill near-term mission requirements and high-priority capability gaps for dismounted Soldiers.

ACI assesses and develops cutting-edge solutions for next-generation systems. Thus ensuring they are integrated with the Nett Warrior Soldier system, Integrated Visual Augmentation System, Adaptive Squad Architecture, and supporting infrastructure.
Soldier Systems Integration, Test, Production, Technical Assistance Services (SSITS)
This contract entails supporting the software and hardware connected to the aforementioned DS-NA2T project. We built upon those efforts to validate support of Nett Warrior Tactical Capability Suite, IVAS, and related Soldier systems field activities. We modified dated software and hardware to meet current system requirements.
Interoperable Medical Command and Control System – Joint (IMCCS-J)
ACI developed a visualization tool that integrates near real-time data. The specs are captured from battlefield combat units, field medical platforms, and various medical treatment facilities by the Department of Defense and TAK suite of software.
Dismounted Fires Networks & Transports (DFNT)
ACI provides a secure next generation fires network enhanced solutions to rapidly reduce fire mission execution by 10x by utilizing targeted hardware and software improvements. These include increased speed, improved modularity, and the ability to interoperate over diverse communications paths.
MILTECH Unmanned Vehicle Design
We teamed with Montana State University—a Department of Defense technology transition partner—to accelerate the development of unmanned air vehicle data. Our efforts in manufacturing, integration, and consultation enabled next-gen capabilities to Warfighters.
Responsive Strategic Sourcing Solutions (RS3) IDIQ
This quantity (IDIQ) contract enables ACI to provide our expertise to the Department of Defense and additional federal agencies. Our services include engineering, logistics, education, and training. We also provide research, development, test, and evaluation appropriations as well as systems engineering and technical aid.
Subcontracts
In addition to our work on prime contracts, Augustine Consulting, Inc. teams with industry partners as a trusted voice to assist with their critical mission requirements. ACI offers niche services, specialized capabilities, and leadership when required as part of our subcontracting efforts. We're always looking to aid other organizations in their most complex projects, so contact ACI to see how we can help you. Here is a sampling of subcontracting opportunities we've had:
Program Manager Position, Navigation and Timing SETA
ACI offers a range of services—including IT, engineering, logistics, and management—to PM PNT. We test, evaluate, run security/technology, and assist with foreign military sales and acquisitions.
Program Manager Soldier Survivability SETA
ACI provides engineering, quality assurance, and test support to increase Soldier survivability. We help with tasks tied to acquisition, business management, and field support as well.
Modeling and Simulations, Analysis, Engineering, Networking and Experimentation Support
We provide lab and field-based risk reduction of C5ISR systems in development for or currently being used by Warfighters in combat.
Sandia National Laboratories: Onsite Design Engineering
ACI designed products using electrical and 3D mechanical computing technology. We provided engineering analyst services for both the Department of Education and National Nuclear Security Administration tied to commercial tools and product lifecycle methodologies.
Sandia National Laboratories: Explosive Disposal Services
We utilized mechanical and electro-mechanical design principles and layouts to assist with drawings of components and assemblies for Sandia, a U.S. Department of Energy lab.
Our Partners
ACI has cultivated relationships with like-minded civic, professional, and service organizations since our company's inception in 2007 as a means of giving back to the community. We care about supporting charitable organizations and voluntary associations. We thank these entities for allowing our team to serve them, and we're interested in expanding our philanthropic efforts. Reach out to us to see if we can lend a helping hand.