Case Studies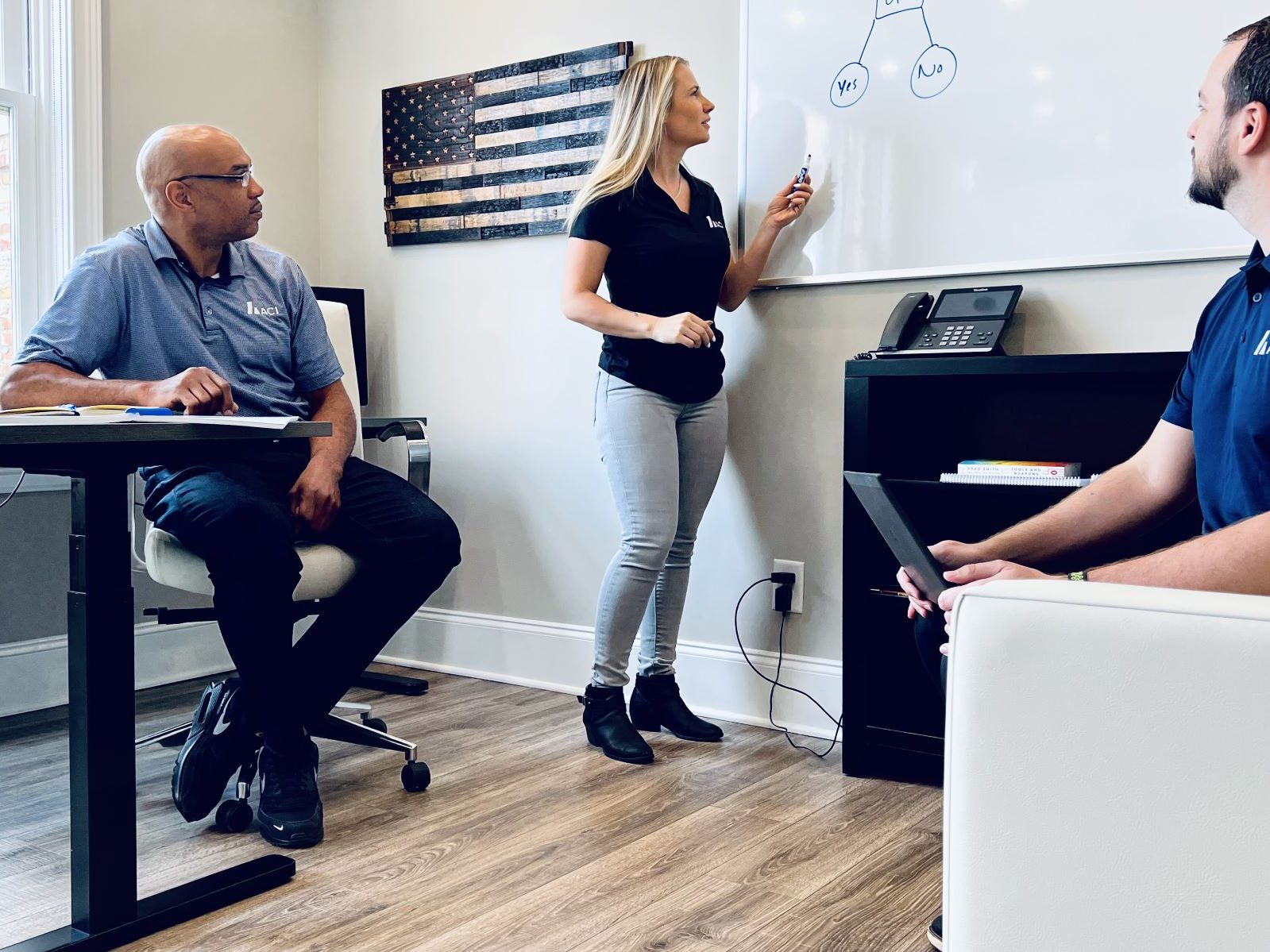 COVID Response
We solve your toughest problems…
As part of the U.S. Army's North's (COVID-19) response, called Crisis Response SA/SU Tactical Applications Leader Kit (CRSSTAK). The customer tasked ACI to establish and maintain a federated C2/SA network consisting of a mix of Bring Your Own Device (BYOD) and Government issued devices for up to 70,000 users.
With proven results!
ACI and our partners rapidly developed and deployed a TAK ecosystem including a cloud-based data server hosted in Amazon Web Services GovCloud, over the air provisioning system to facilitate a BYOD model, 24/7 network helpdesk support, tied into the existing ARNORTH, Pentagon AOC, and National Guard Bureau (NGB) Headquarters Operations Center. This deployment included production and provisioning of over 2000 systems across 22 states and territories, with the capability to scale to over 70,000 systems. From the initial Warning Order, ACI accelerated the development timeline by months to just 12 days to initial capability for over 600 users and 20 days to a full capability – and growing.
Data Collection, Reduction, & Analysis for Capability Sets/Systems
We solve your toughest problems…
The Integrated Tactical Network is comprised of multiple transports that are employed for Army Capability Sets (CS). Assessing the ITN's ability to support data exchanges between the systems operating over it has been extremely difficult. ACI working as part of C5ISR Ground Activity (CGA) under DEVCOM C5ISR Center was up for the challenge to provide Data Collection, Reduction, and Analysis for CS 23.
With proven results!
Our team developed an instrumentation plan using available data capture tools from the Army. While on site we successfully installed the instrumentation and harvested the captured data from all vehicles, dismounted devices, and the Command Post. ACI collected network statistics and provided real time monitoring of position and location information on the ITN using our innovative PLI viewer tool. We reduced, analyzed, and provided critical findings within four week of the event for these findings to be presented at the CS 23 Critical Design Review. Our team delivered a comprehensive data model our customer's analysis.
Product Modernization
We solve your toughest problems…
PdM GSS identified multiple gaps in the planned solution to provide a digital Common Operating Picture (COP) for a dismounted Light Infantry Company. The current solution, was overly complex, cumbersome, and inefficient.
With proven results!
ACI analyzed the existing approach, identified gaps in MOS density, training, proficiency, and SWaP requirements in coordination with an Army Unit of Action and rapidly developed a solution, the Tactical Radio Integration Kit-Ultra Light (TRIK-UL), that collapsed the essential services onto the laptop with the addition of focused modules to support scaling capability based on need. This approach reduced overall project cost for the customer by $4.5M.