Careers
Delivering Results, Changing What Matters, Together…Worldwide.
Ranked as one of the fastest growing small businesses in the nation each of the last two years by 'Inc. Magazine,' ACI is always looking for our next great teammate. Our people are our most valuable resource, and we're proud of the dynamic team we've assembled and inclusive workplace culture.
view open positions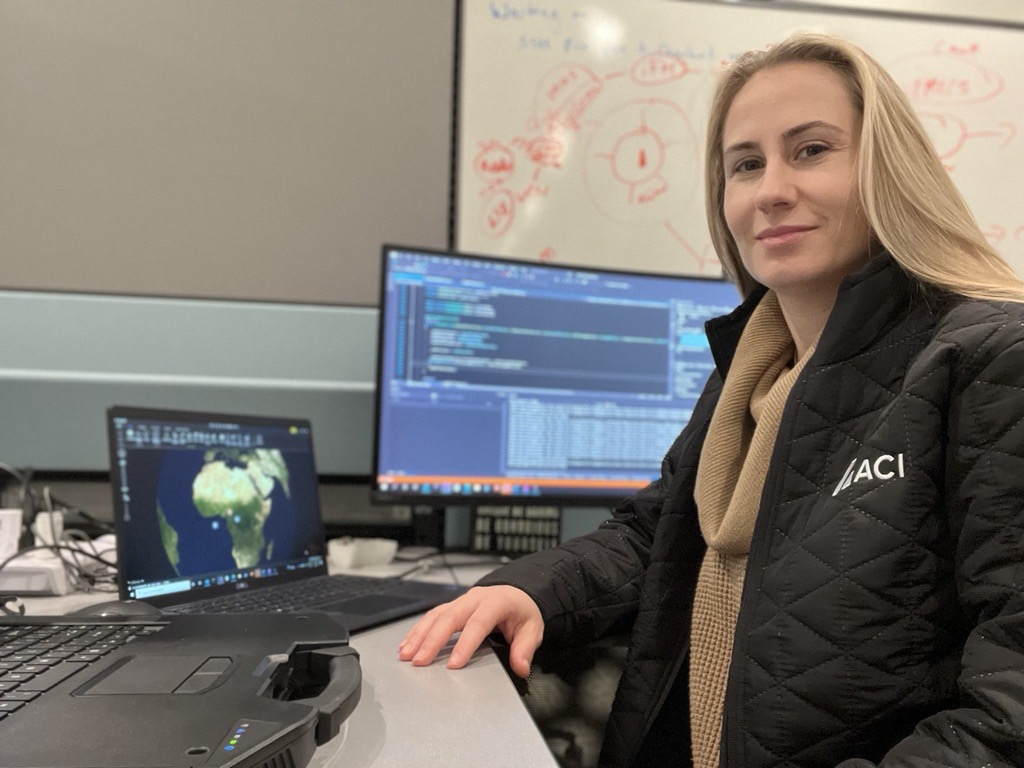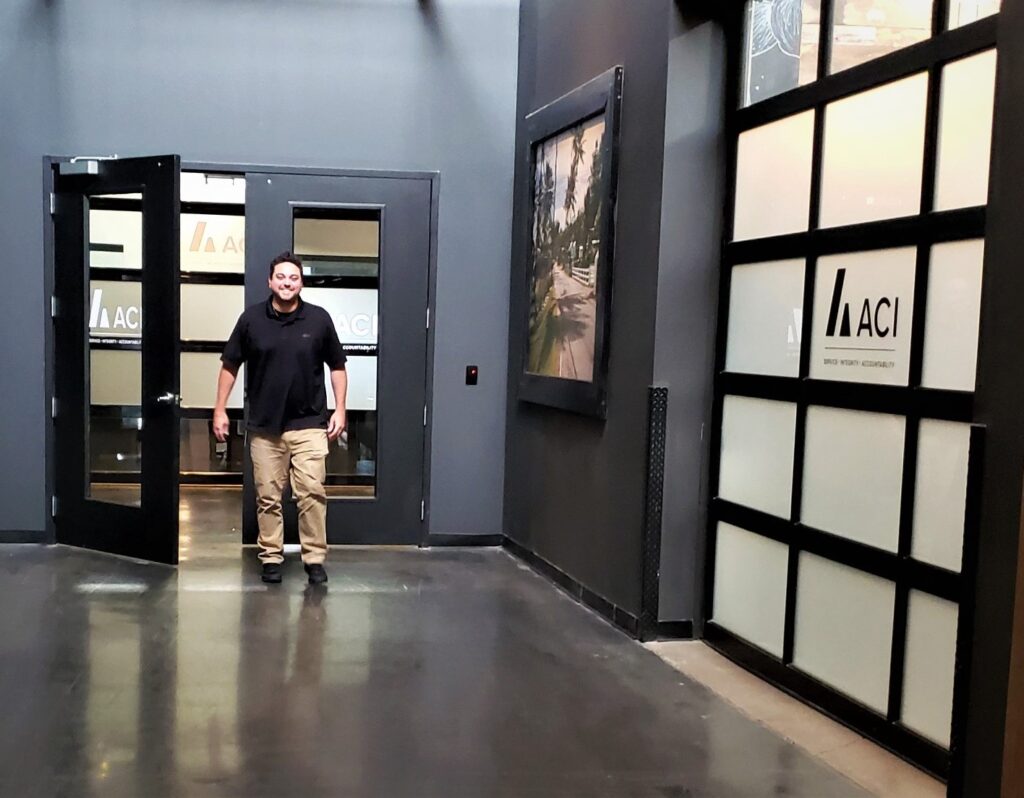 Whether you're a current professional hunting for a new landing spot, a transitioning military veteran looking for that next step, or a college student seeking a great opportunity, ACI is a terrific choice. Our assortment of professional service offerings as a contractor and subcontractor enable us to hire a wide range of talented personnel. Our company strives to create job opportunities for all stages and walks of life so you can support those who matter most in your world.

With a comprehensive benefits package, opportunities for advancement, a ~95 percent historical employee retention rate, and the promise to be part of something bigger than yourself, ACI has consistently proven to be a smart career choice. Our advanced recruitment, assessment, and selection (RAS) process helps ensure we find the best person for the job. View our job listings and apply to join the ACI team today.
view open positions

Our Culture
ACI's inclusive philosophy and service-centered staff make our company a great place to work. We employ former service members, certified professionals, subject-matter experts, and college students. Their diverse skill sets, backgrounds, and input shape our culture, buoying ACI to become one of America's fastest growing small businesses.

ACI fosters a culture of service, integrity, and accountability. We have high expectations of ourselves. We spur our employees to work harder, seek growth opportunities, and take ownership of mistakes as a means of service to our nation.

ACI is always searching for our next great employee to join our talented team. If you're a motivated self-starter ready to jump into a rewarding career filled with terrific teammates and top-of-industry benefits, check out our Careers page today.
view open positions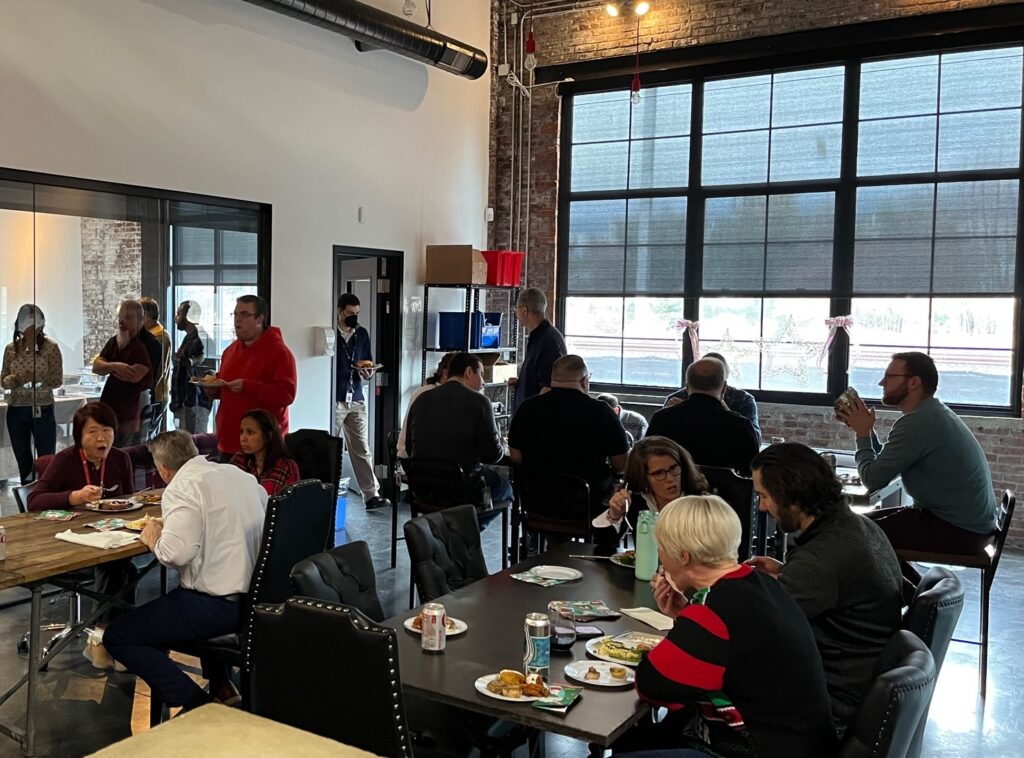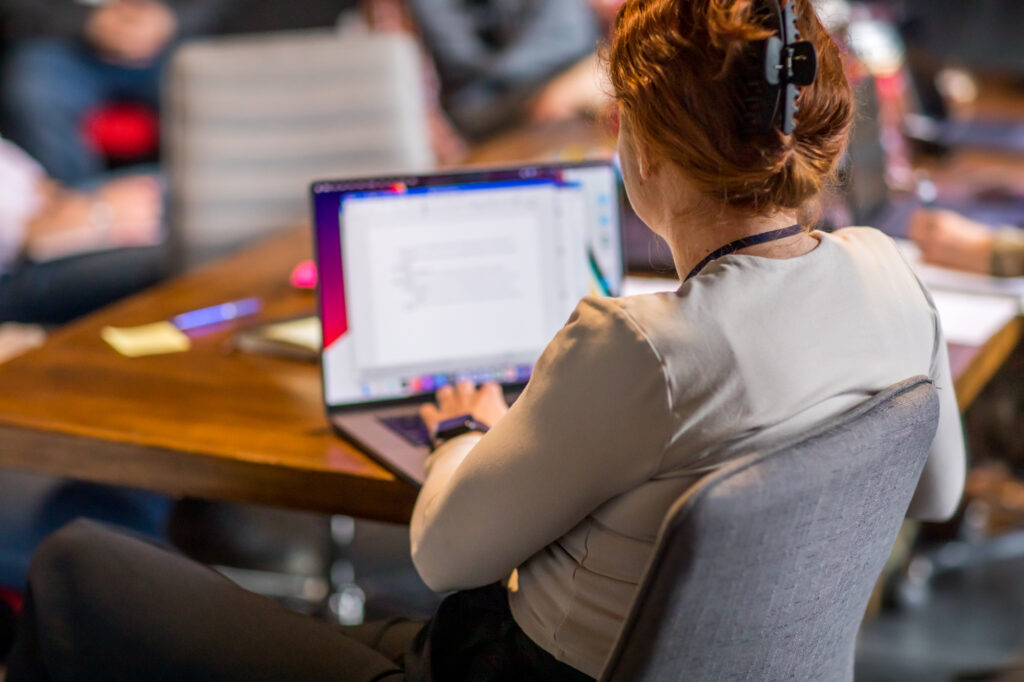 Work Environment
ACI's differentiator is the people we employ. It's their daily dedication, passion and willingness to serve that fuels our company to greater heights. Our team puts in the effort to create an inclusive workplace that fosters candid conversations. All of our employees have a seat at the table. We promote professional development so individuals have an ongoing opportunity to continue to grow.

ACI's employees are challenged daily to help solve real-world problems. Our work to increase the survivability of Warfighters is of incredible importance and a rewarding experience. We are looking for hardworking, forward-thinking and servant-hearted individuals to join our mission.
view open positions

Benefits
ACI offers a comprehensive benefits package that includes:
Medical Insurance
Multiple comprehensive plans to choose from, including supplemental medical and prescription coverages.
PTO
Paid time off starting on Day 1 to assist with a healthy work-life balance.
Dental Insurance
Competitive plans with low deductibles and high annual limits.
Paid Parental Leave
Two weeks paid parental leave for new parents.
Vision Insurance
100% employer-covered insurance in one of the top plans available.
Paid Holidays
11 paid holidays each year.
Life Insurance
Both employer-paid term life insurance and additional voluntary life insurance available.
Education Assistance
ACI will help pay for your continued professional development.
Retirement Plan
Standard and Roth 401(k) safe harbor match plans with one of the nation's top brokers.
Military, Jury Duty and Bereavement Leave
Additional time off for circumstances that require you to be away from the office.
Testimonials
What our Employees Say:
Commitment to Veterans
ACI is dedicated to helping military veterans move from service to a career. We partner with USSOCOM Care Coalition and DoD Skillbridge to provide internships for transitioning service members. Many of our current employees are former service members who found a home at ACI, and we are confident we can do the same for you.
Current Professionals
If you're seeking a fresh opportunity at a great company or looking for a new career path altogether, ACI might just be your next step. We offer comprehensive benefits, an inclusive work environment and an opportunity to work for something bigger than yourself. Apply for one of our available opportunities today.
Opportunities for College Students
We have partnered with 20 higher-education institutions and are continuing to grow in our relationships with colleges and universities. ACI has hosted interns from several technical and business disciplines.

College students: Find us on Handshake to learn more about our offerings.
Diversity, Equity, and Inclusion
A culture of creativity and candidness is life at Augustine Consulting, Inc. We hire the best in the field from all stages and walks of life, provide them with the tools to succeed and give them the autonomy to excel. If you're driven to master your craft, you'll fit right in with our team. We approach our work with purpose and quickly learn from our successes, failures and each other.
Everyone has a seat at the table at ACI. Our diverse and inclusive workplace—where employees are comfortable being themselves—is our commitment to you. Our employee retention rate of approximately 95 percent across ACI's history demonstrates our employees are valued and enjoy what they do.

We invite you to join our team and the daily conversation happening at ACI.