ACI's people are the cornerstone of our company's success
Their daily accountability, commitment and integrity propel our business to unchartered heights. Our hardworking team takes joy in serving our country, our customers and each other. They are the ACI differentiator and the lifeblood of our business.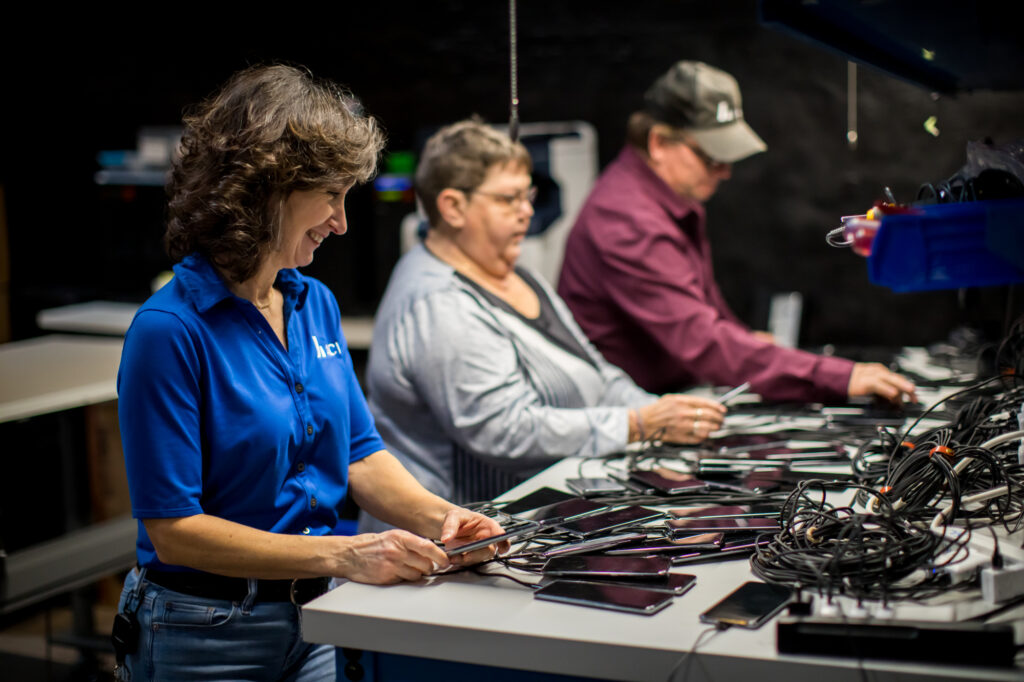 Our Leadership
ACI's leadership core features a mix of experienced professionals with years of service managing government contracts and subcontracts. Our executive and senior management staff is: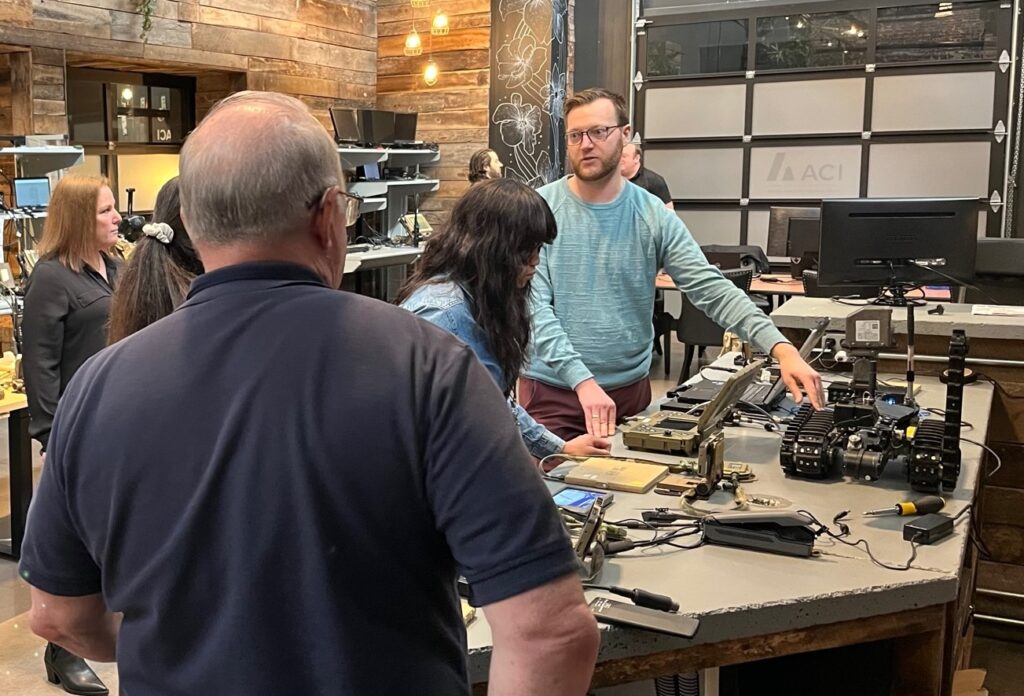 A Trusted Partner
We use an advanced recruitment, assessment and selection (RAS) process to ensure we find the right people for our company. Our proven hiring model includes position definition, targeted recruiting, applicant screening and behavioral science-based interviews. We are diligent in determining whether candidates can do the job, will do the job and fit well within our culture.

Our thorough RAS methodology has resulted in a 94.6 percent employee retention rate, further establishing ACI as a great company to work for and partner with.
Testimonials