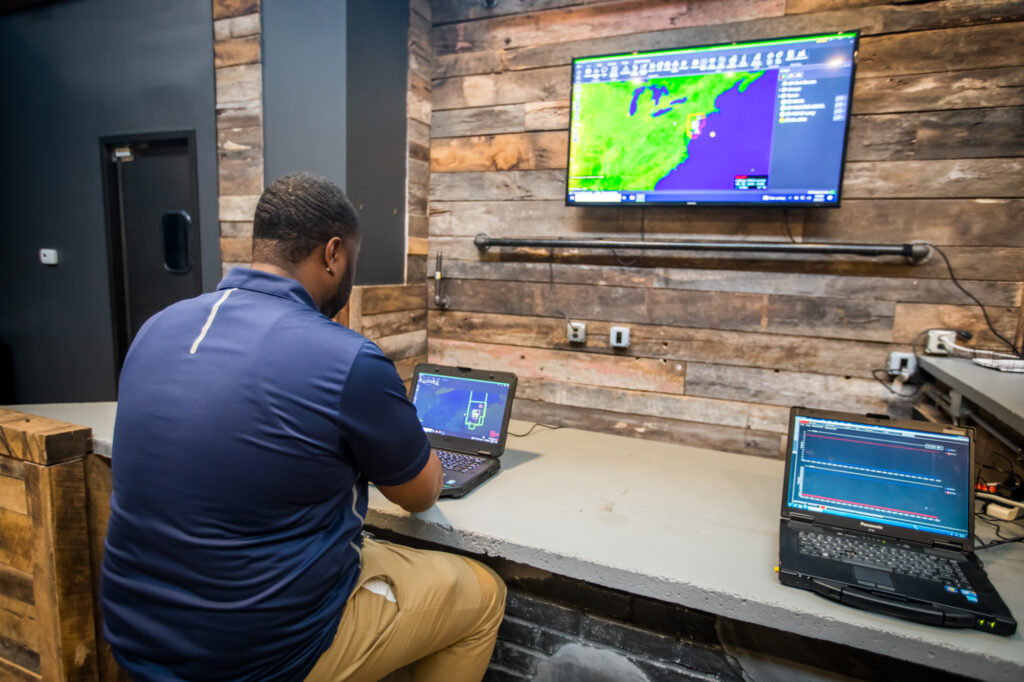 Overview
ACI performs a broad and deep scope of analytics, including functional-area and needs analysis through studies of Joint Operating Concepts, Functional Concepts, and system architectures. We work to identify operational and tactical capability gaps plus requirements and inform the material or non-material solution analysis.
ACI performs the full gamut of Operations Research Systems Analysis. This service includes Operational Trade-space Analysis, modeling, cost projection, Soldier Cognitive Load analysis, and Solutions Scalability. Our engineering team distills systems into their mechanical and/or operational components using scientific and mathematical principles. We analyze each element of the system in isolation and as a complete system.
Your Problems Solved
If your organization needs to turn raw data into insight to aid with decision-making, ACI's services could be a great match. We understand terabytes of data are unhelpful when that information doesn't answer your questions or aid in the decision-making process. If you have loads of data but can't pin down meaningful patterns within the data stream, ACI's scientific- and mathematic-based methodologies of analysis may be of service to your organization.
We have a breadth of experience discovering, interpreting, and communicating patterns. We utilize algorithms and logical problem-solving techniques to identify, model, test, and recommend for implementation simple fixes to vast problems. Our Operations Research and Systems Analysts can help you unearth significant meaning and insights, guiding your organization toward proper next steps.
ACI Can Help
ACI assists customers in uncovering the potential of their data by applying next-generation analytics tools and techniques. Our experts assist you to quantify and gain insight into the hidden meanings of data. Our team can assist you to effectively speak with your data as evidence and interpret data to answer questions. Through sophisticated modeling we can project outcomes relevant to your decision options.
By embracing analytics, our clients find new ways to work, discover fresh opportunities, and visualize once-concealed relationships. Regardless of what project you're undertaking—be it fielding new equipment, developing a new product, or understanding user behavior—ACI's analytics team can provide answers to help you make better-informed decisions.
03
Operations Research Analysis